Our agency has been serving the Butler County area for over 30 years. The agency has grown to include six licensed agents to assist you with your insurance needs. Our staff and the companies we represent have the knowledge and experience needed to stay informed of the continual changes in the insurance industry.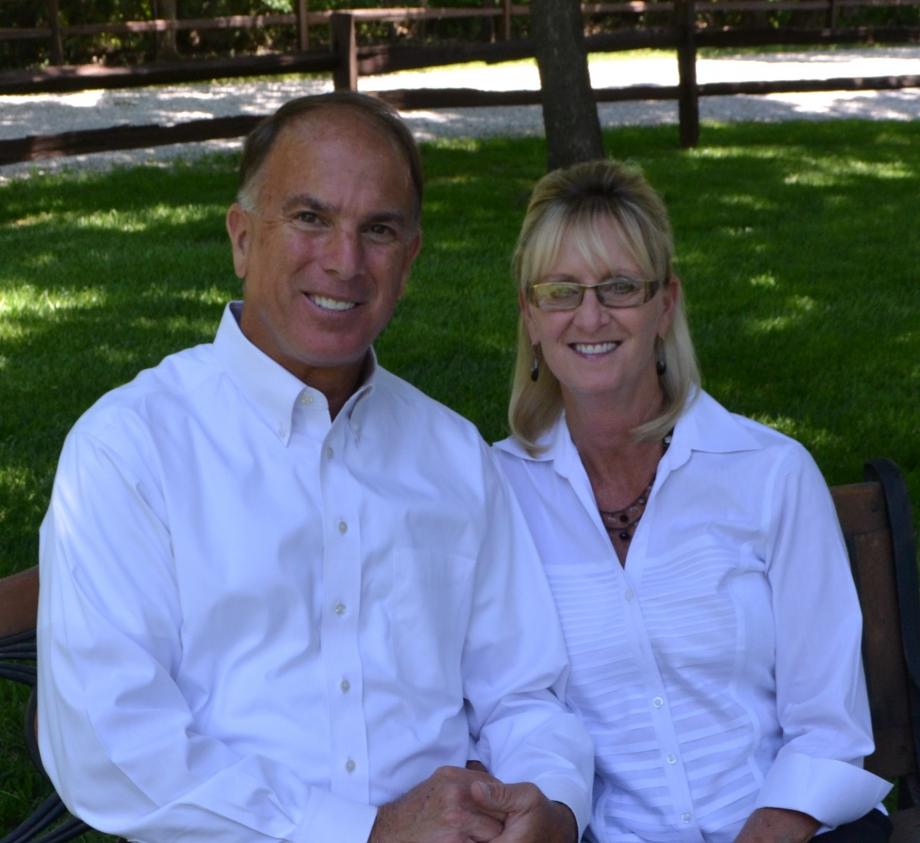 Our dedicated staff of trained customer service representatives has a genuine interest in finding the right insurance for you. Unlike an insurance agency which exclusively provides coverage from one source, our agents have access to the numerous companies we represent which allows us to design a personalized program for you, whether it be business, personal, or both.
Gary and Debbie Wartick started the agency in 1985. With combined staff experience of over 100 years, we are confident in our ability to serve you. Gary primarily is involved in the agency management and day-to-day operations. Debbie handles the finances for the agency and is a coordinator for day to day operations. One of the reasons for our growth is the staff and service we can provide.
Kristin Beggs


Kristin has been with the Wartick Insurance Agency since 2021. Kristin was a graduate of Circle High School and has 2 children. Kristin specializes in Personal Lines. If you wish to contact Kristin, please email at: kristinbeggs@wartickinsurance.com.

---

Janet Bishop


Janet Bishop, married to Brian, lives in Towanda, and has 4 children. Janet has been with the Wartick Insurance Agency since 1991. She has her CISR designation and specializes in Commercial Lines and Personal Lines. Janet has been in the insurance industry since 1979. If you wish to contact Janet, please email her at: janetbishop@wartickinsurance.com

---

Reggie Smithson


Reggie Smithson, married to McKenzie, lives between El Dorado and Augusta and has 2 children. Reggie has been with the Wartick Insurance Agency since 2006. Reggie has his CISR designation and specializes in Personal Lines and Life Insurance. If you wish to contact Reggie, please email him at: reggiesmithson@wartickinsurance.com

---

Suzanne Zerblis


Suzanne Zerblis, lives in El Dorado, and joined the Wartick Insurance Agency in 2021. Suzanne started in the insurance industry in 2004. She specializes in personal lines insurance. If you wish to contact Suzanne, you can email her at suzannezerblis@wartickinsurance.com.

---

Jan Schliesman


Jan Schliesman, married to Tim, lives in Andover, and has 3 children. Jan has been with the Wartick Insurance Agency since 2022. She specializes in Personal Lines and Life Insurance. Jan has been in the insurance industry since 1987. If you wish to contact Jan, please email her at: janschliesman@wartickinsurance.com

---